Our friends over at Speedhunters recently took a 2015 Toyota Tacoma TRD PRO out for a spin on the Mint 400 race track. Not only did the Tacoma keep up with the race leader in a fully modified Baja race truck, it surprised the Speedhunters.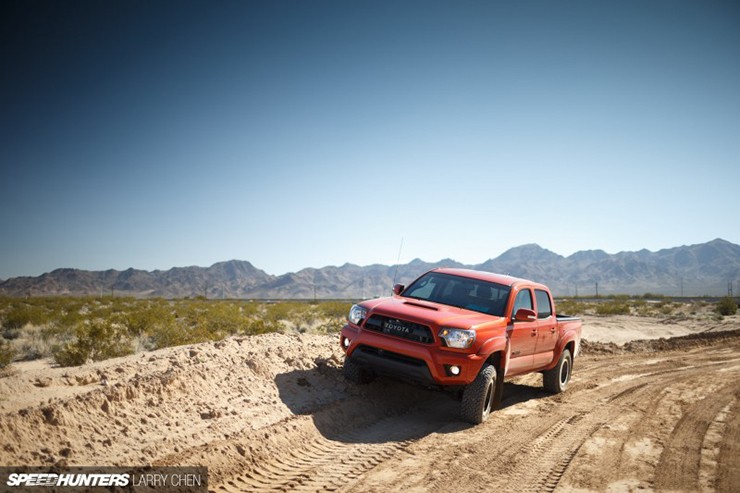 While there isn't much to the story on Speedhunters, the photography speaks for itself.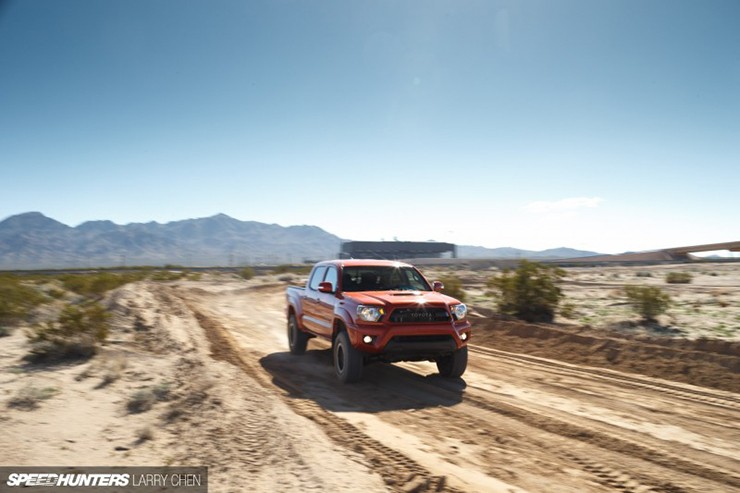 Speedhunters' Larry Chen describes how much fun he had being the chase vehicle during the Mint 400 and how this allowed him to really push the 2015 Toyota Tacoma TRD PRO to its limits. Even though, he was able to take shortcuts to keep ahead of the leader, the race speed kept him on his toes.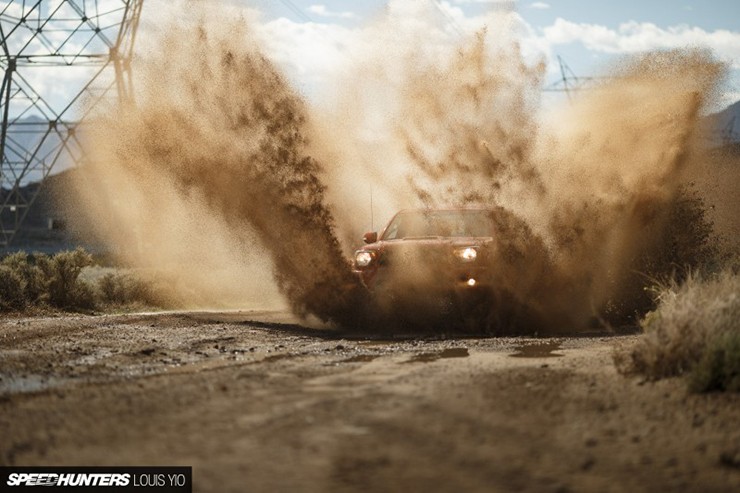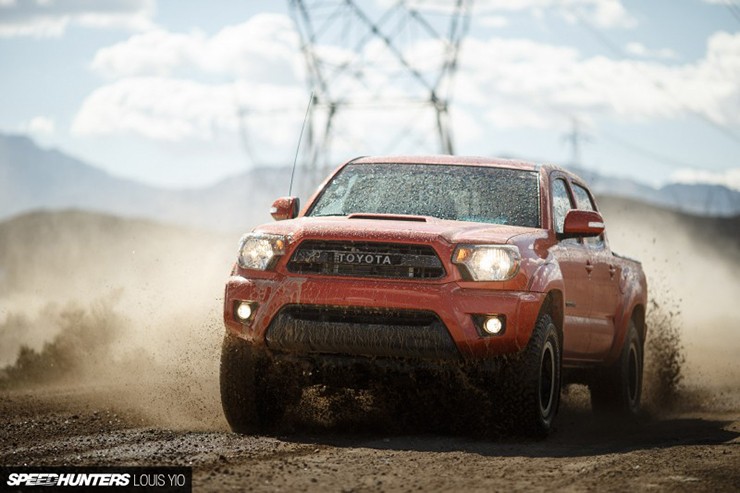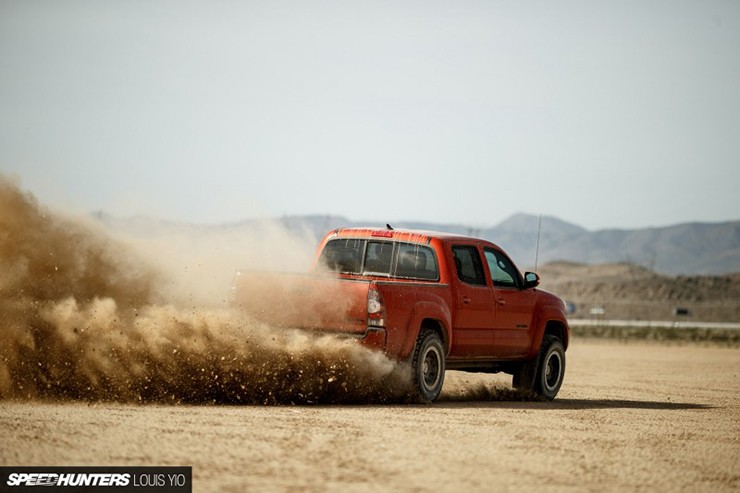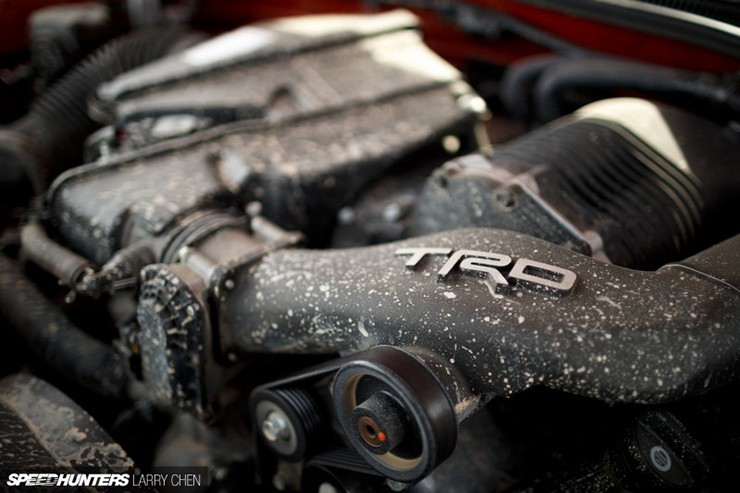 While this story isn't your traditional "review," the photography and the opportunity to be part of a real race event leave us jealous.