With just a few days until the official unveiling at the 2015 North American International Auto Show, Toyota released a select group of 2016 Toyota Tacoma Limited photos and invited a handful of journalists to a special photo opportunity. Here are all the photos currently of the new 2016 Toyota Tacoma.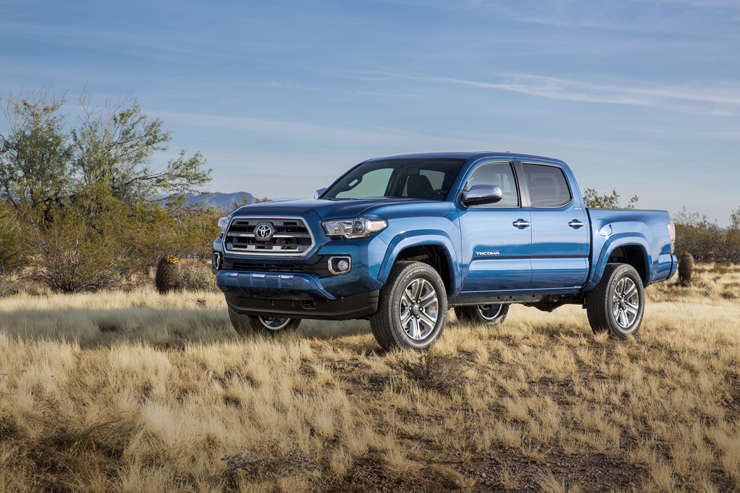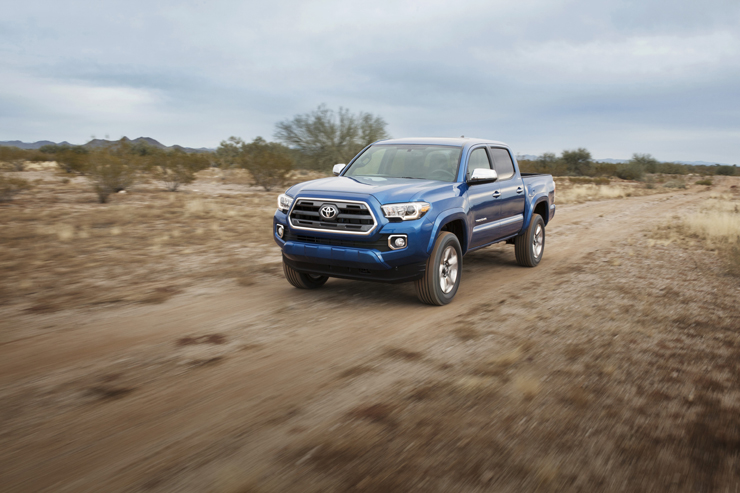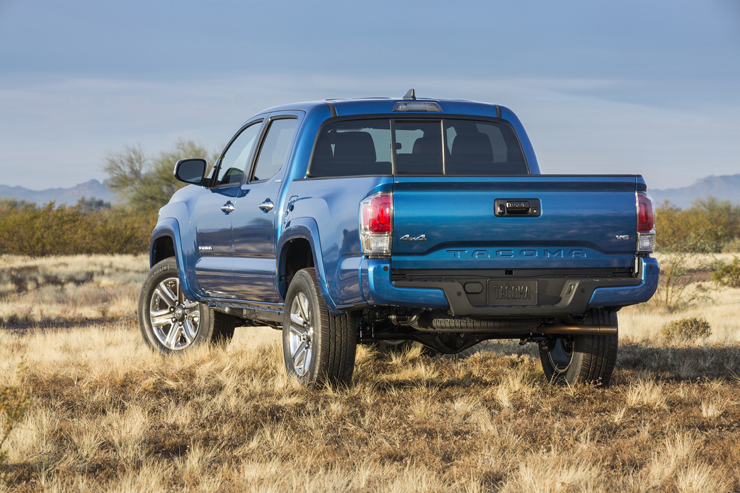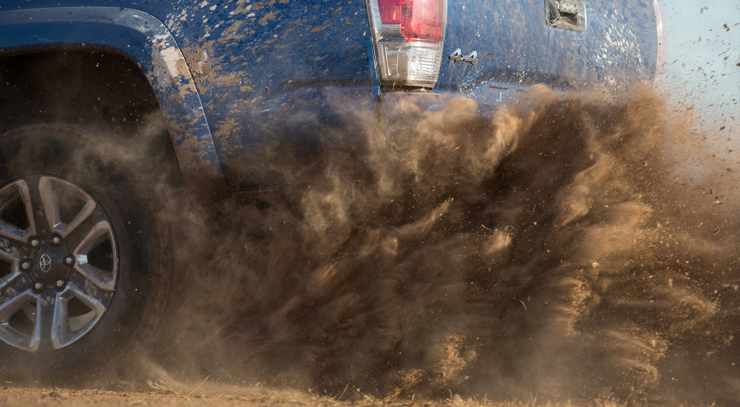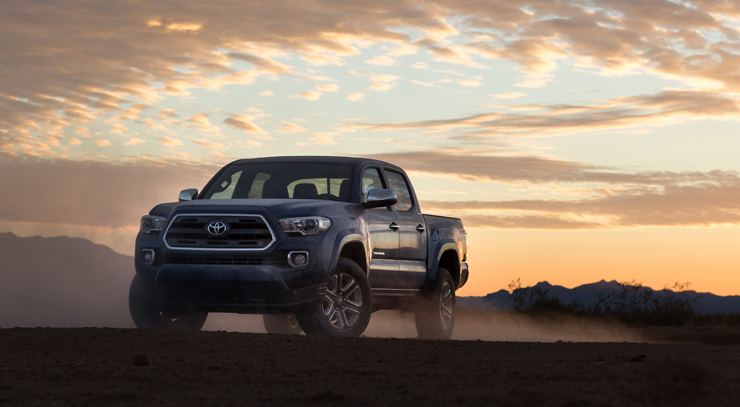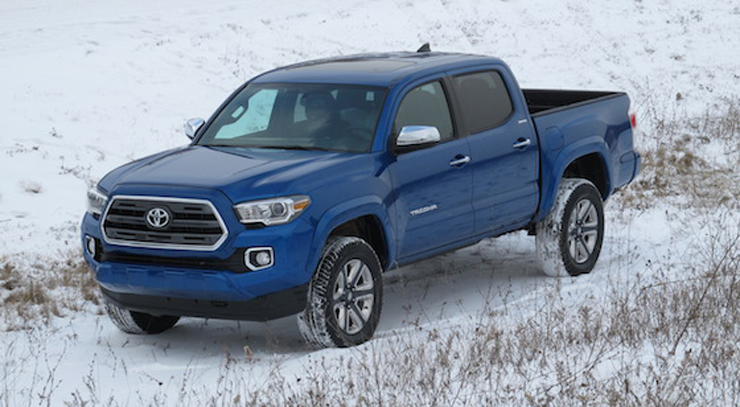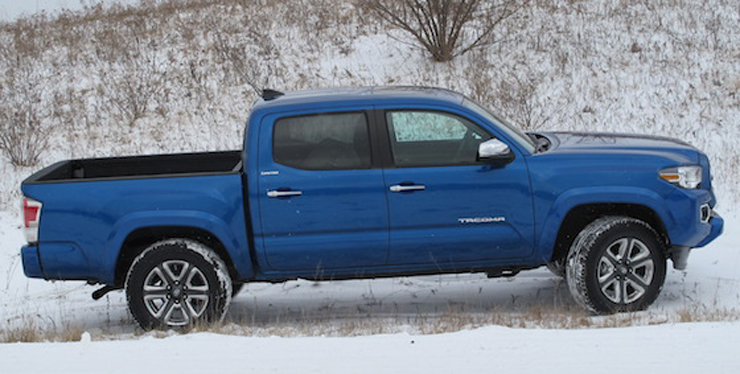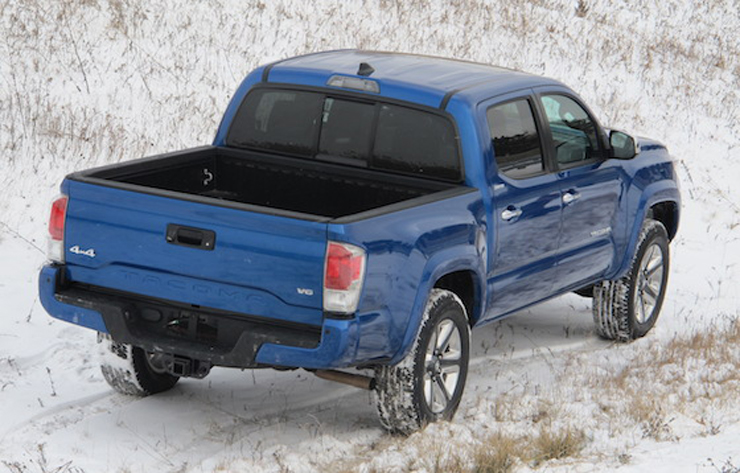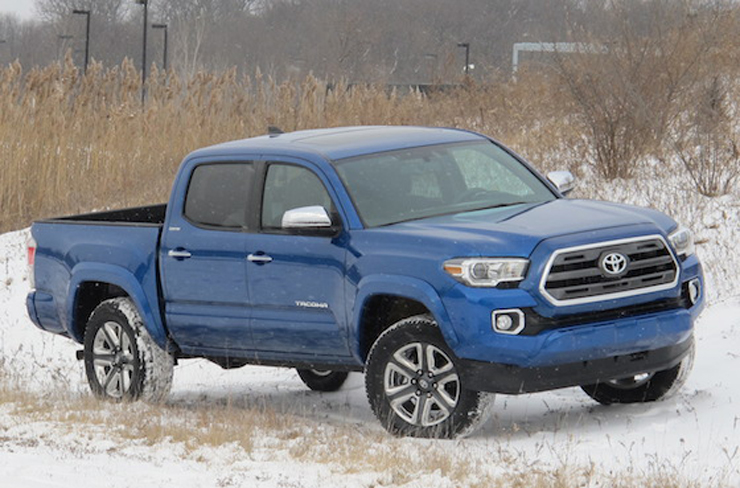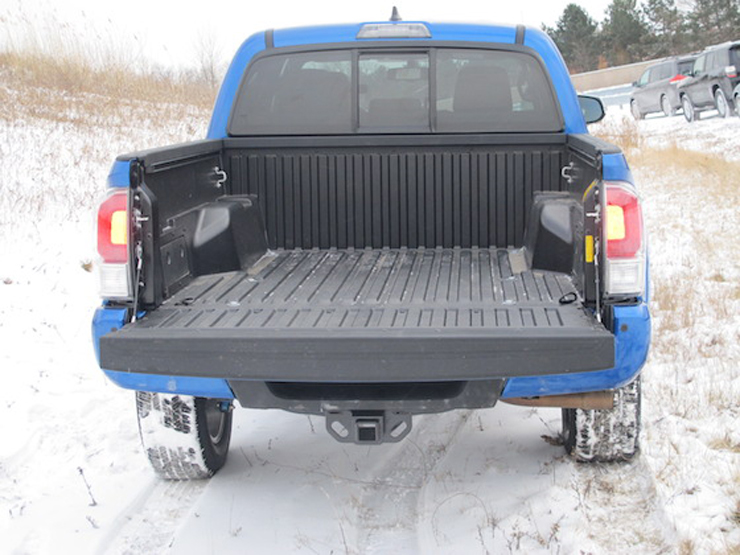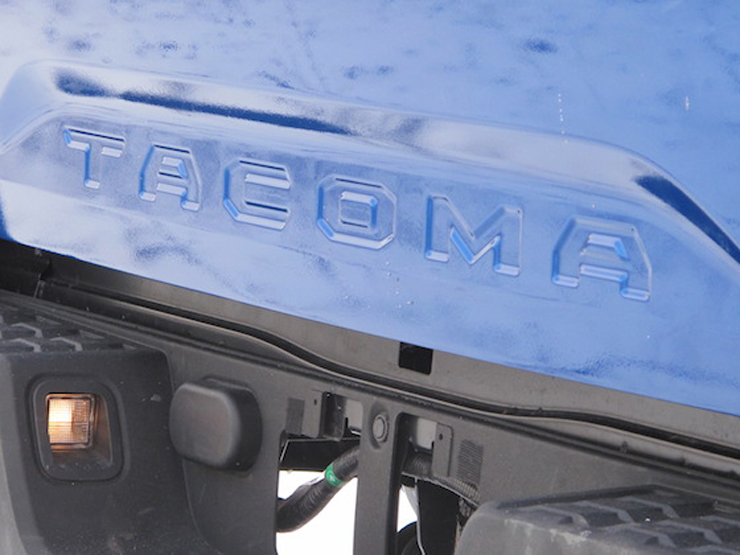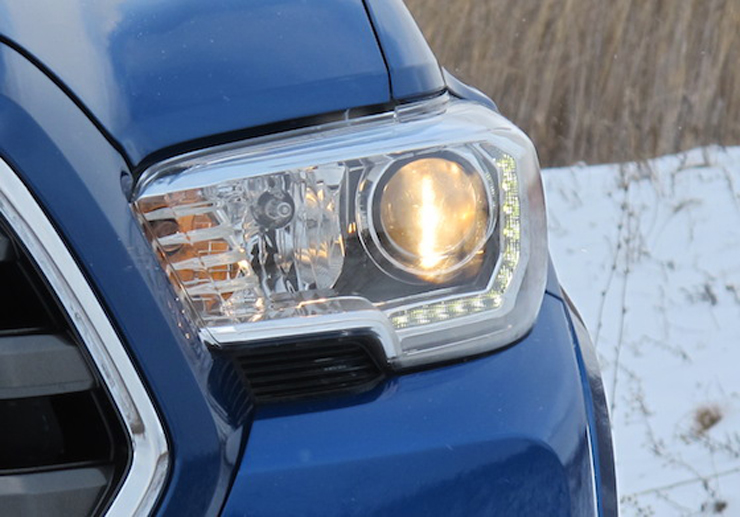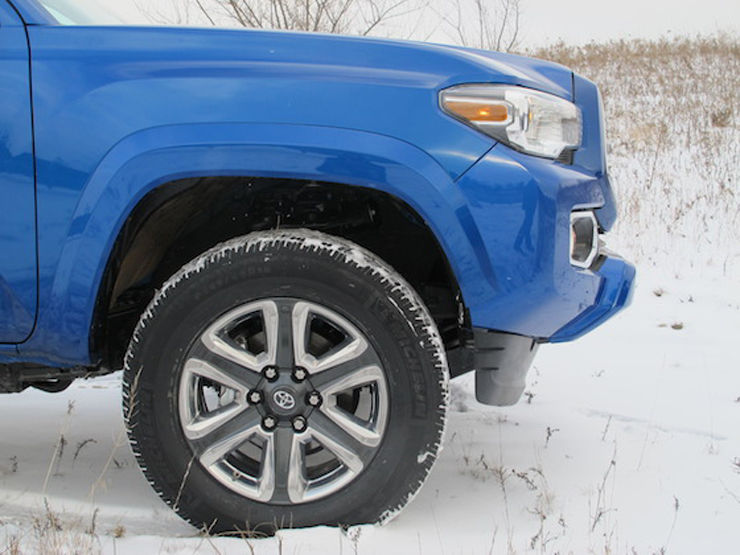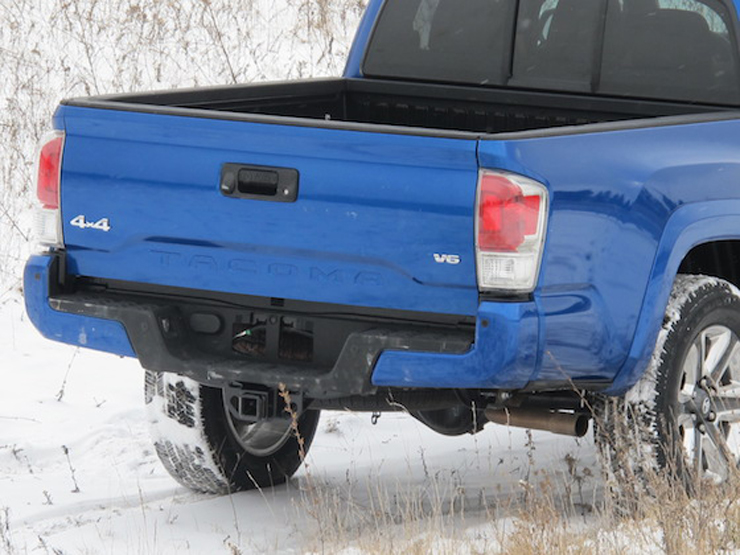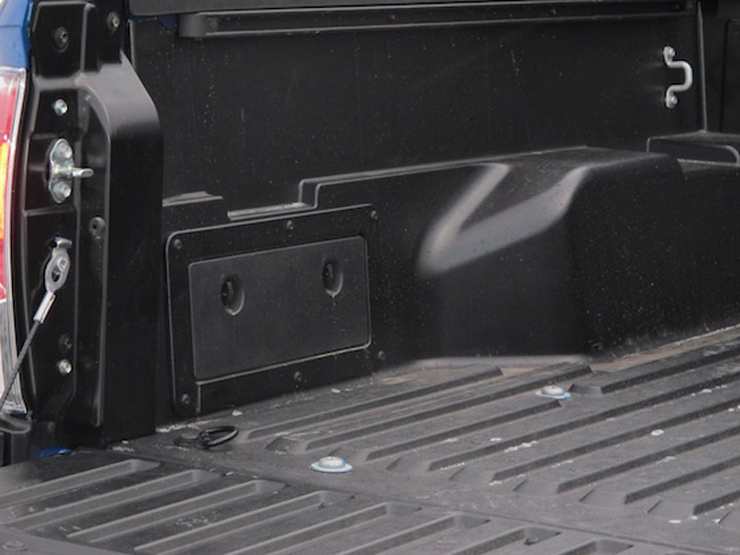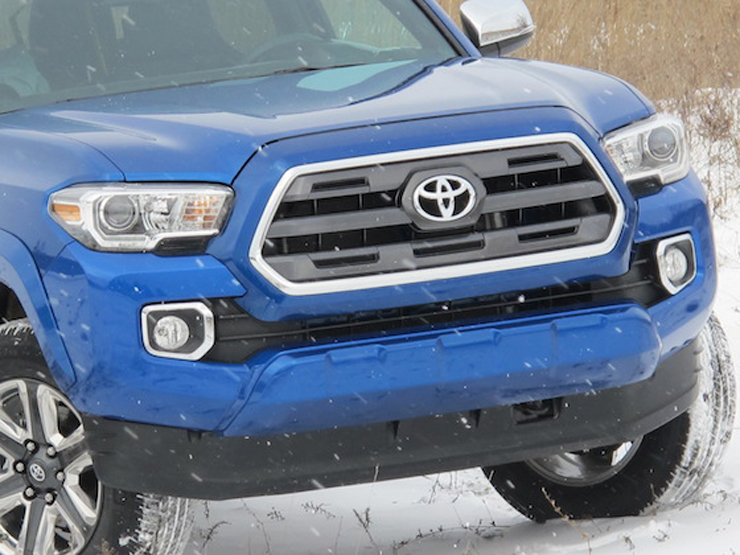 The exterior changes pretty much speak for themselves. From the polarizing front grill, the addition of a sunroof and the Tundra-like rear end, the Tacoma takes on a stronger look. This is pretty much inline with what the new Tundra redesign followed.
Will there be powertrain changes? Is the ride and steering wheel vibration better? We don't know quite yet. Tacomahq.com editor Tim Esterdahl will be on hand at the 2015 North American Auto Show in Detroit, Mi with all the information. Stay tuned!