A custom Toyota Tacoma Dually was recently spotted on a local interstate and we have the video to prove it. Check out this truck!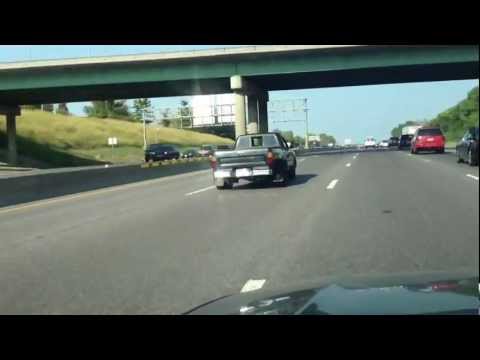 Not really sure if Toyota ever envisioned a Dually Tacoma, but this guy sure did. It looks like this guy did some serious modifications to get everything working and our hats are off to his efforts.
Have you ever thought of seriously modifying your Tacoma? If so how?