Alright, we all know what the Toyota Tacoma can do when it goes off roading. It is a machine! Well, what about a Porsche 911 that was built for pure speed, how does it do off roading? Curious? Check out this video.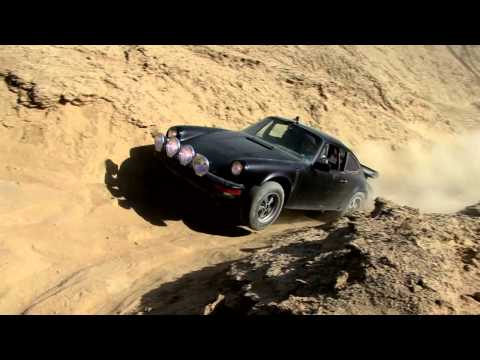 Pretty badass if you ask us. The video says it is a completely stock 1983 Porsche 911. (Although, we're pretty sure the light bar wasn't stock). The car holds it own against the normal array of off road vehicles and you can tell the driver is having a lot of fun.
Now what about the roof? We're pretty sure he isn't number one! I guess with a badass off-roading Porsche 911, you would have to add some "character" to it.
What is the wildest off-road vehicle you have ever seen? Tell us below.