Ever wonder what it is really like to drive in a dirt track race? How much energy does it take to keep the car going sideways through the turns. Check out this video for a real close up.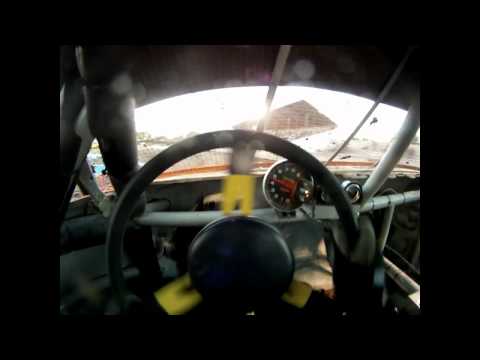 Whew! Right? That's a lot of turning the steering wheel. What a cool video though showing what it looks/sounds like inside a dirt track race. Not quite sure about the sound inside the car though, seems like it should be a lot louder.
Thanks to Jalopnik for finding this video.
Have you ever thought about getting into dirt track racing?