2007 Tacoma Commercial "Mud People" Still Funny, Still Dirty
Jason | Jun 29, 2011 | Comments 1
So here's an official Toyota Tacoma commercial circa 2007: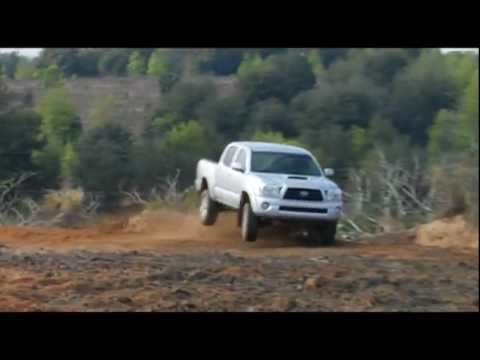 It's got everything you need in a truck commercial targeting younger buyers:
Stupidity in the form of diving into mud puddles
Silliness in the form of dancing a jig, wearing goggles while 'rafting' through mud
Recklessness in the form of jumping a new crew cab Tacoma off a small hill
A 'viral feel' in terms of the production…sort of feels like it was amateur video shot over the course of a wild weekend. Of course, it wasn't – it was a professional shoot.
What do you think – good marketing? Does it make you want to buy a Tacoma?
Filed Under: Videos
Comments (1)