Extreme Paintball Video – Mad Max+X Games
Tim Esterdahl | Jun 04, 2012 | Comments 0
How many times have you wanted to combine your off-road truck with your four-wheeler, motorcycle and skater friends in a giant game of paintball? You haven't? Really? Check out the video below then.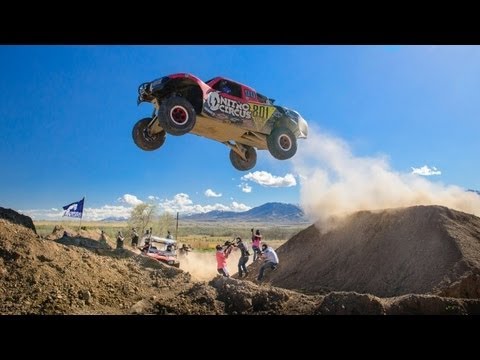 The video reminds me of a bit Mad Max and a bit X-games. Could this be a new sport? I can't imagine all the insurance costs and liability claims.
Videos like this are fun to watch if quite a bit impractical. Yet, it would be really cool to see some sort of Extreme Paintball sport.
Keywords Used To Find This Article:
lifted toyotas
Next-generation Tacoma
paintball four wheeler
toyota hilux 2011 tot 2013
Filed Under: TacomaHQ
Comments (0)